Hybrid Mail
Achieve huge savings and increase office printing efficiency with Hybrid Mail as your print and post application.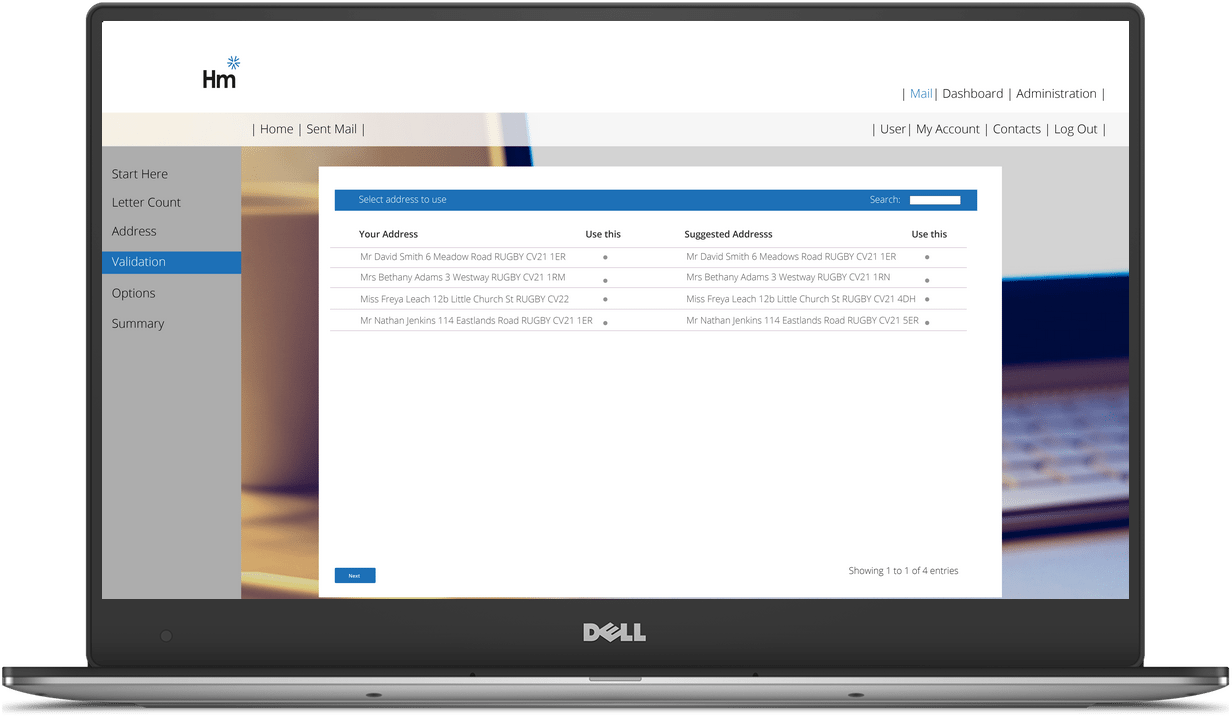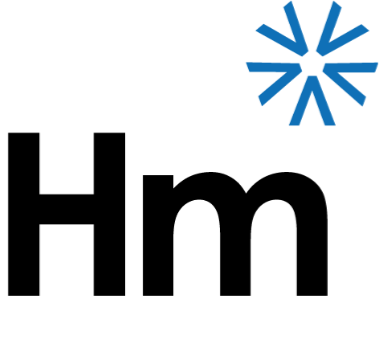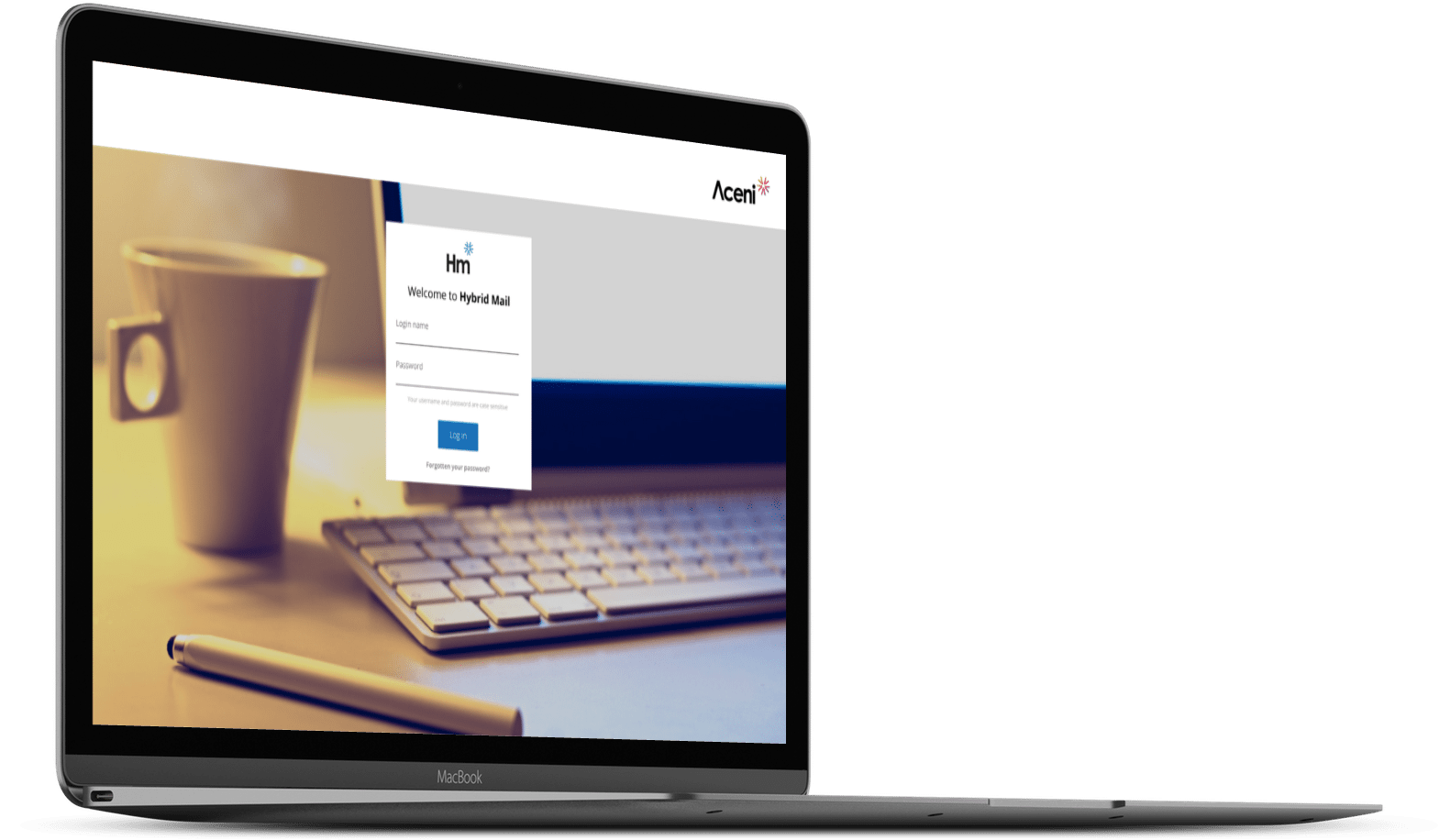 Your documents from desktop to doormat with Hybrid Mail.
A simple print and post application, Hybrid Mail automates the every day documents generated by your offices, call centres and branches.
Letters and postcards, created by your teams, are securely uploaded to the online portal for production. In just a few clicks you're done.
Your documents are printed and mailed here at Datagraphic, in our secure UK production centre. Using Hybrid Mail your communications will reach your contacts much sooner.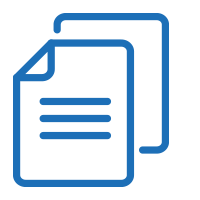 Flexible capacity
No minimum order quantity allowing you to print what you need, when you need it.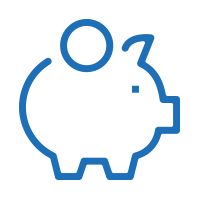 Reduce costs by up to 30%
Save money on franking, stationery and printing equipment.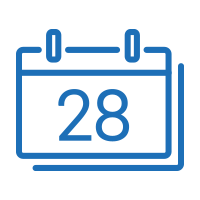 Mail documents the same day
Upload by 4pm and we'll print, enclose and despatch that same day.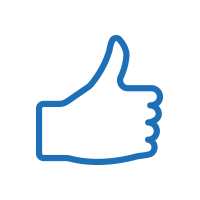 Improve brand consistency
Create document templates, giving your documents uniformity.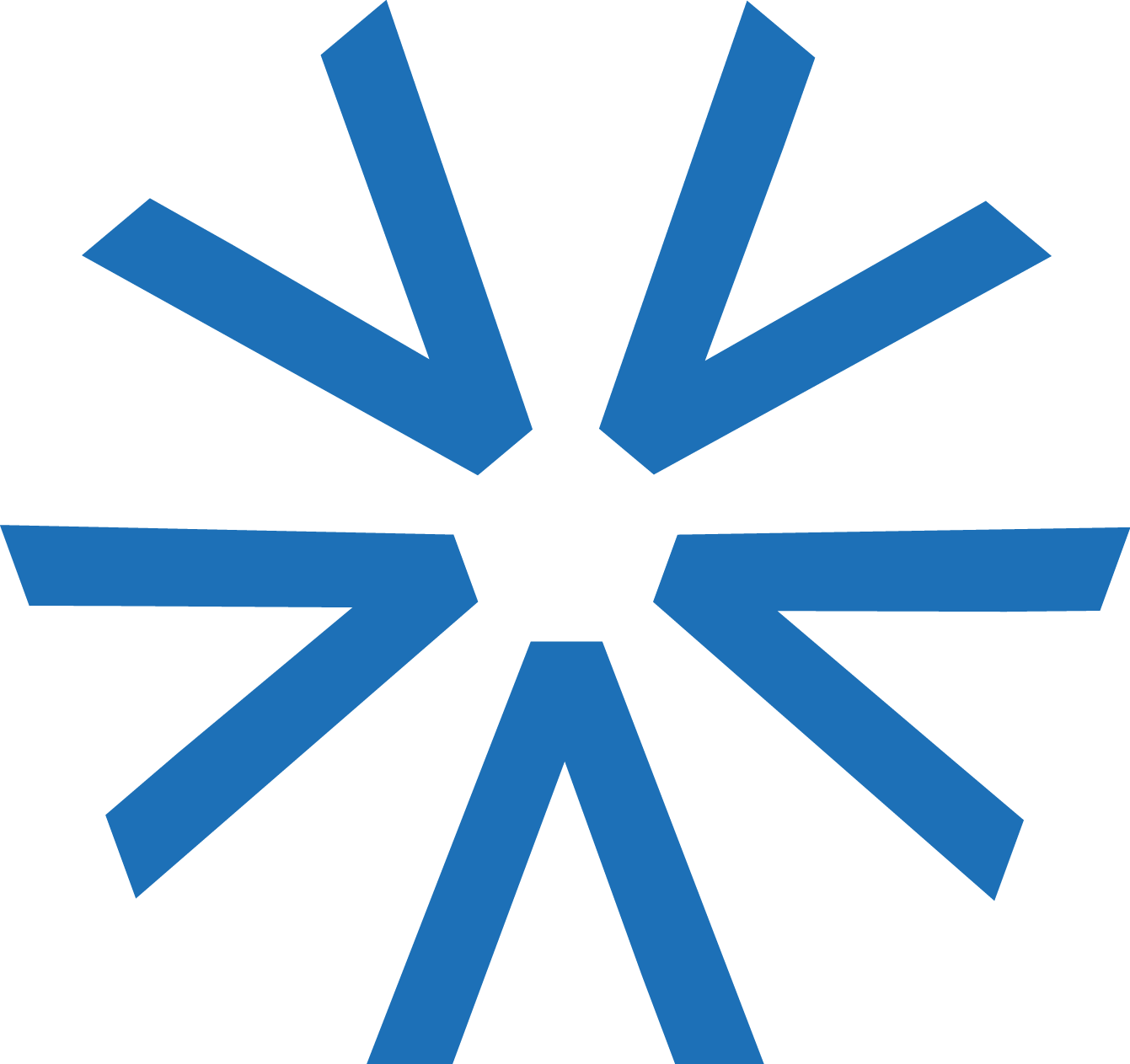 Hybrid Mail will save you time and money and can be implemented in less than three days.
Request an online demo today or download our Aceni brochure.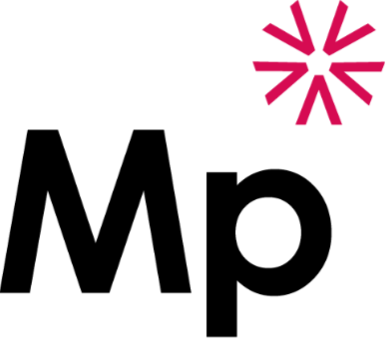 Time-critical documents need to be output accurately, in a controlled way. Explore scalable and personalised print with Managed Print.
Request a demo or Aceni brochure.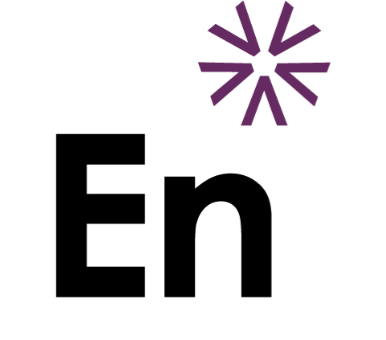 In our multi-channel world, consumers are demanding access to their information in print and online. Automate your delivery with Engage.