Airbus streamline processes with Managed Print and Epay
Airbus is a global leader in aerospace, defence and related services. The group includes Airbus Commercial as the leading manufacturer of passenger aircraft, with Airbus Military covering tanker, transport and mission aircraft, Airbus Helicopters as the world's leading helicopter supplier and Airbus Defence & Space, the European leader in space programmes from Ariane to Galileo. 
The challenge
Part of the team's remit at Airbus was to bring together the processing and distribution of numerous payrolls. This wasn't easy. Each business unit operated a different payroll system, running payslips at varying times of the month, with different volumes, formats and methods of distribution.
It was initially decided that payroll processing for five of the businesses would move to SAP with the rest to follow. Pay dates would also be adjusted at the same time to balance monthly workload.
The next challenge was to find an efficient distribution method that accepted multiple payroll data files for each of the group's business units. The solution also needed to be able to design and distribute different payslip formats as well as offering the option of print or online versions for different employees. Above all, this all needed to be provided as a cost effective solution.
Epay and Managed Print, applications from Datagraphic's Aceni suite, met the challenge.
Datagraphic were extremely professional and supported us with advice and guidance throughout the process.

Group HR Operations, Airbus.
Results achieved
Different payslip designs for each of the group's businesses, all from one service.
Distribution costs reduced by using Royal Mail services for volume mailings.
Epayslips and printed payslips available from the same payroll file.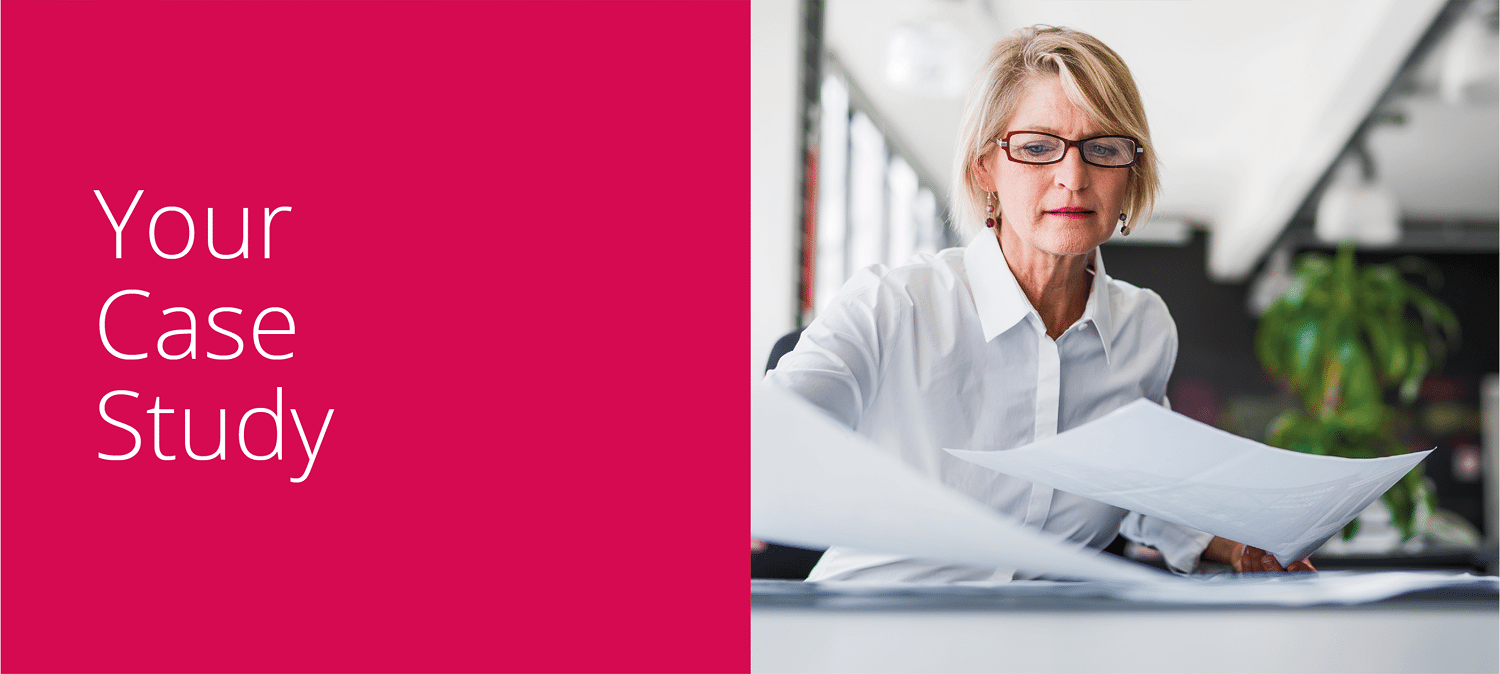 Robin Hood Energy, the UK's first local authority owned energy supply company, identified the need for an experienced transactional printing partner, to help it deliver a range of communications to their non-digital customers.
Read More

→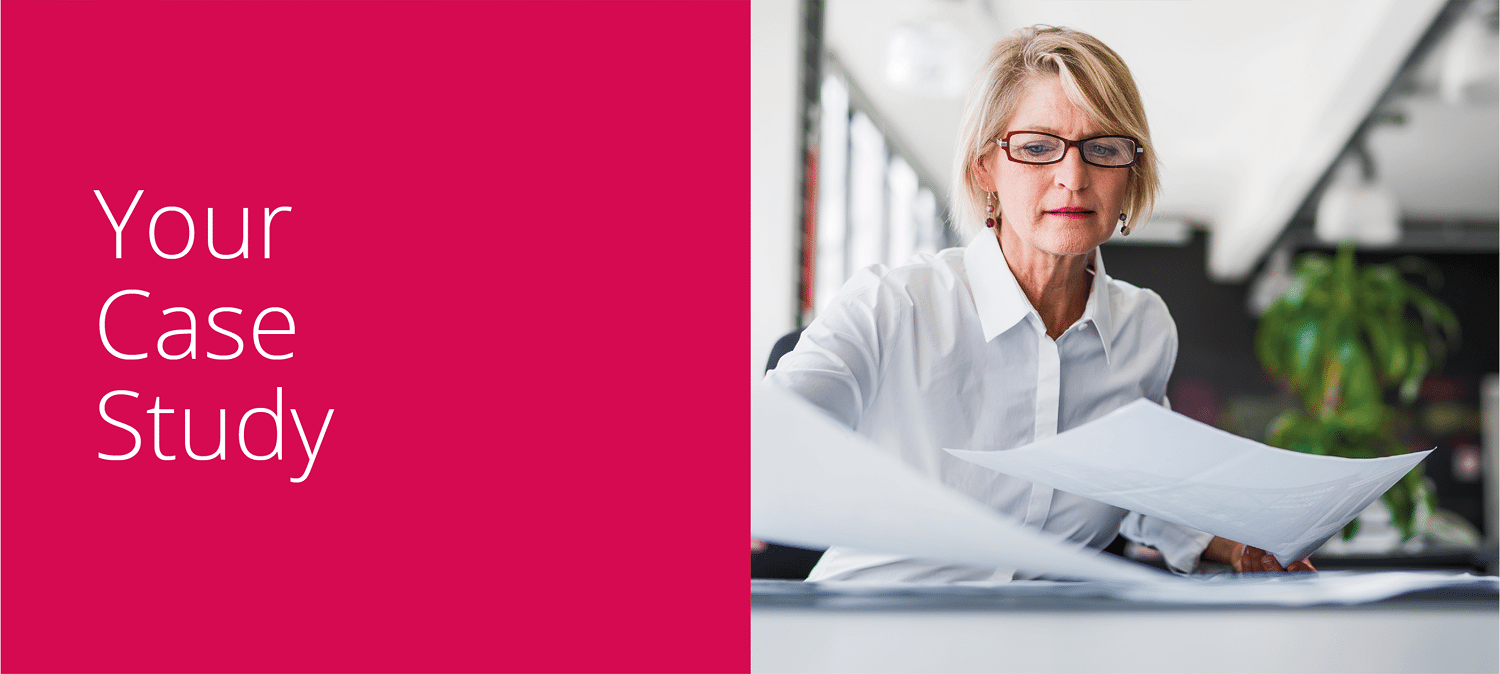 Online Tax Rebates automates cheque printing and marketing communications process to save time and money.
Read More

→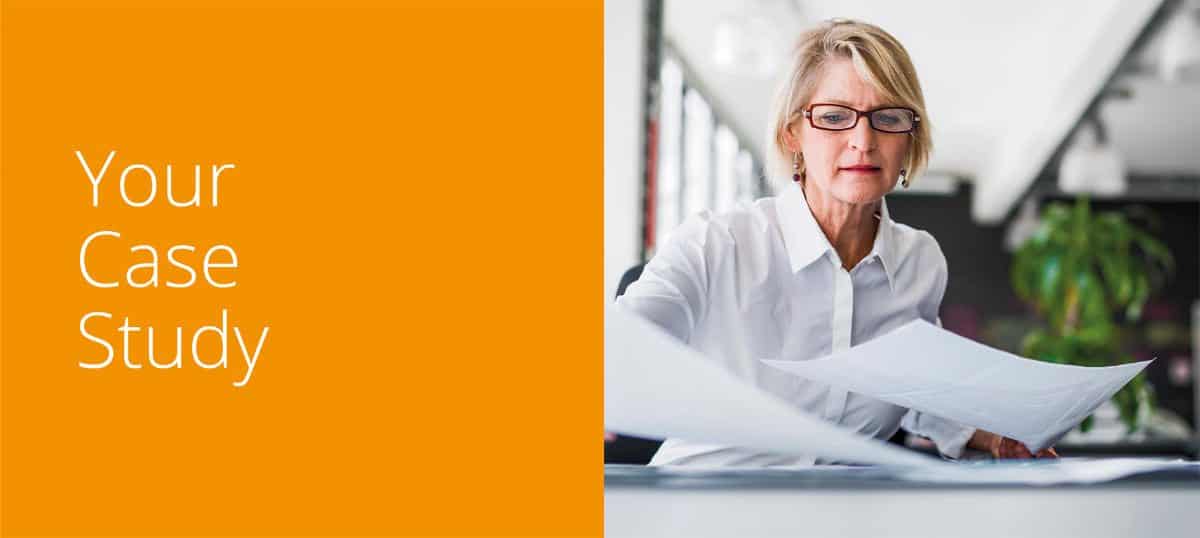 With high print and postal costs, Sodexo needed a more effective way to deliver payslips. Sodexo saved £160,000 a year with Epay.
Read More

→