Communicating pension auto-enrolment with Scotmid Co-operative and Hybrid Mail
Scotmid Co-operative operate 350 retail outlets across Scotland, Northern Ireland and the North of England, employing around 5,000 people.  
The challenge
Although Scotmid Co-operative's pension scheme had always been available to employees, there was a low take-up of around 3%. Therefore, when auto-enrolment was introduced, the pension project team knew they'd have a task engaging and educating employees about pensions.
As the team began to understand the legal obligations of auto-enrolment, it became clear there would be a sizeable task to manage administration of communications. Take an already busy payroll department, add auto-enrolment requirements - for specific communications, at specific points, to specific groups of employees. What do you get? An overwhelming resource constraint.
The team's time would focus on creating accurate payroll files and employee categorisation, so they would need help to manage the labour intensive tasks of printing, collating and despatching mailings. They also needed to ensure accuracy and monitor the integrity and timely delivery of letters.
Having managed all mailings internally up to then, Scotmid were apprehensive about outsourcing the task. They considered employing extra resource, but this would add costs to an already expensive process.
Hybrid Mail, powered by Datagraphic, is the solution.
"Working with Datagraphic has been an absolute godsend. It is so reassuring that I can simply upload a file today and be confident that it will be despatched the same or next day.

Payroll Manager, Scotmid Co-operative
Results achieved
Auto-enrolment mailings printed and delivered for less than it would cost to achieve internally.
No need to recruit or train additional staff.
Pre-mailing validations improve the mailing address accuracy.
Service level agreement ensuring the mailings deliver on time.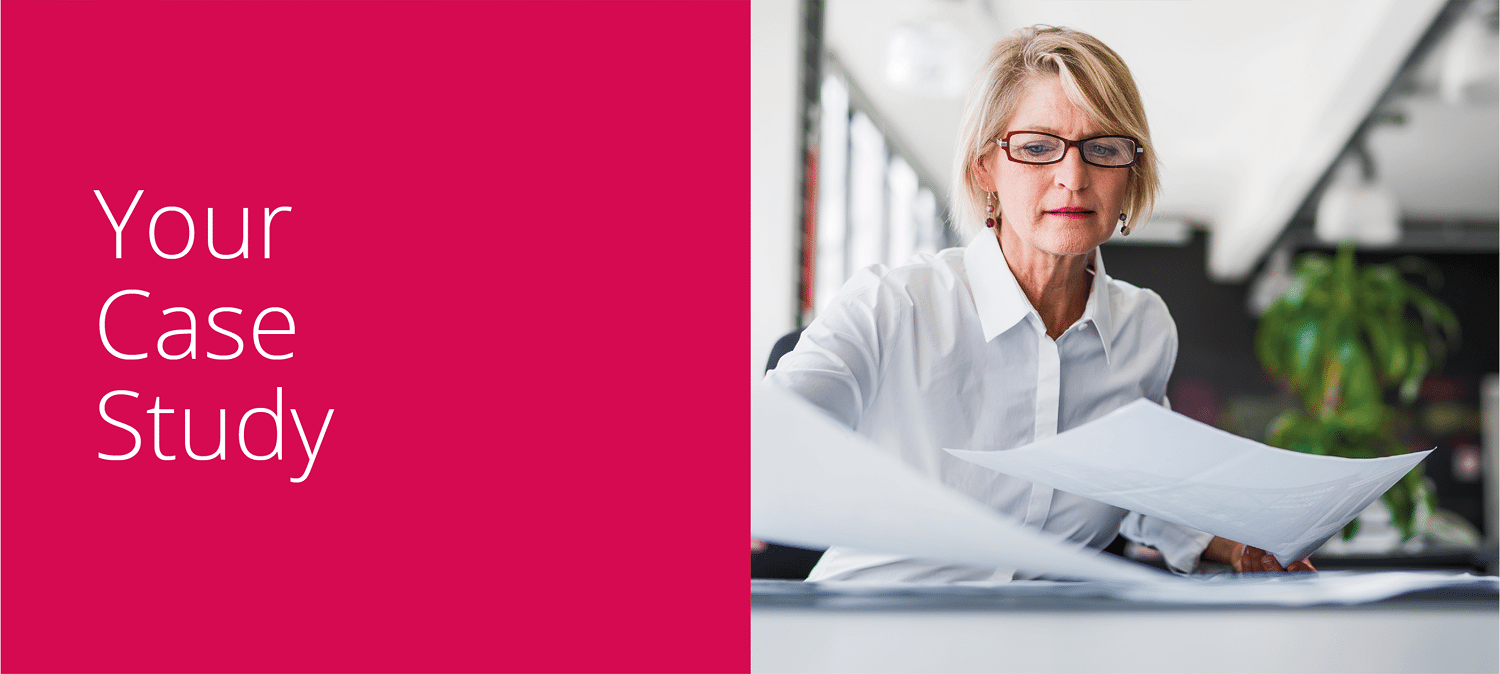 Online Tax Rebates automates cheque printing and marketing communications process to save time and money.
Read More

→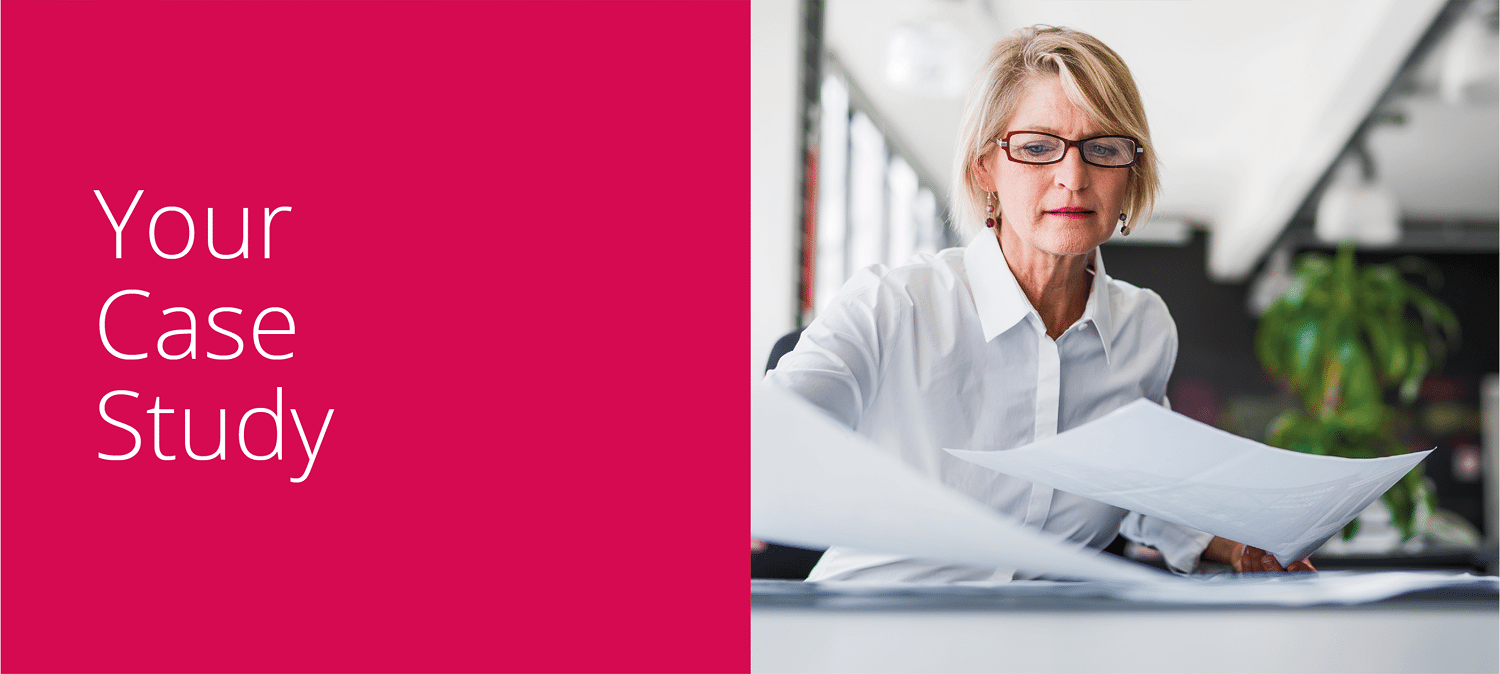 Reach plc needed to change the way it printed and mailed pensioner payslips to remove a manual process, and save time and money.
Read More

→