Helping Villages Housing reduce internal workloads
Villages Housing Association, a ForViva group member, is a not-for-profit housing provider that manages almost 2,700 homes in Knowsley, Oldham and St. Helens.  
The challenge
Villages Housing output around 3,000 tenant rent statements from their IBS property management software.
Before working with Datagraphic, printing their quarterly statements was a resource intensive process for the team.
When it was time to do the statement run, a member of the team would take responsibility for printing. Documents would be spooled on the printer in batches of 50 to ensure they printed. Print was scheduled overnight, so it did not mix with, or delay, day-to-day office printing.
Once printed, the statements were split across the office team to be checked, collated and placed in to envelopes. The statements were then franked and posted out.
The process from start to finish took on average two to three days, with the majority of the Villages Housing team generally setting aside a day of their time to help with the process. They needed an efficient solution that gave time back to valuable staff.
Hybrid Mail, powered by Datagraphic, met this challenge.
"The value for money with Hybrid Mail is massive, which is something that is very important to us. We have turned a process that took days of resource, into one that takes one person just a couple of hours.

Customer Services Manager
Results achieved
Significantly reduced mailing costs: whole Hybrid Mail process costing the equivalent of the price previously paid for franked postage alone.
Saved hundreds of hours administration time annually: releasing staff to complete their actual duties.
Improved delivery rates and reduced returns: by using the mailing address validation tool to update the accuracy of over 90% of properties on their database.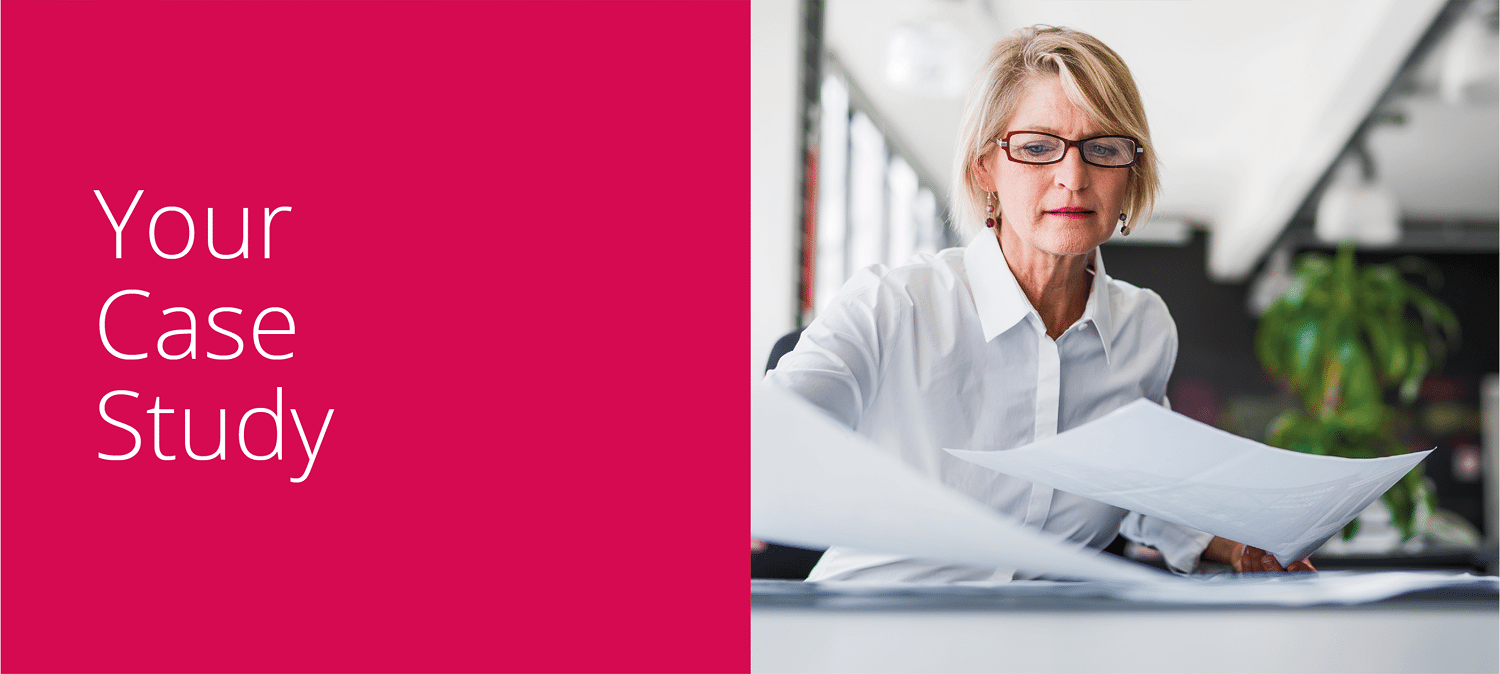 Robin Hood Energy, the UK's first local authority owned energy supply company, identified the need for an experienced transactional printing partner, to help it deliver a range of communications to their non-digital customers.
Read More

→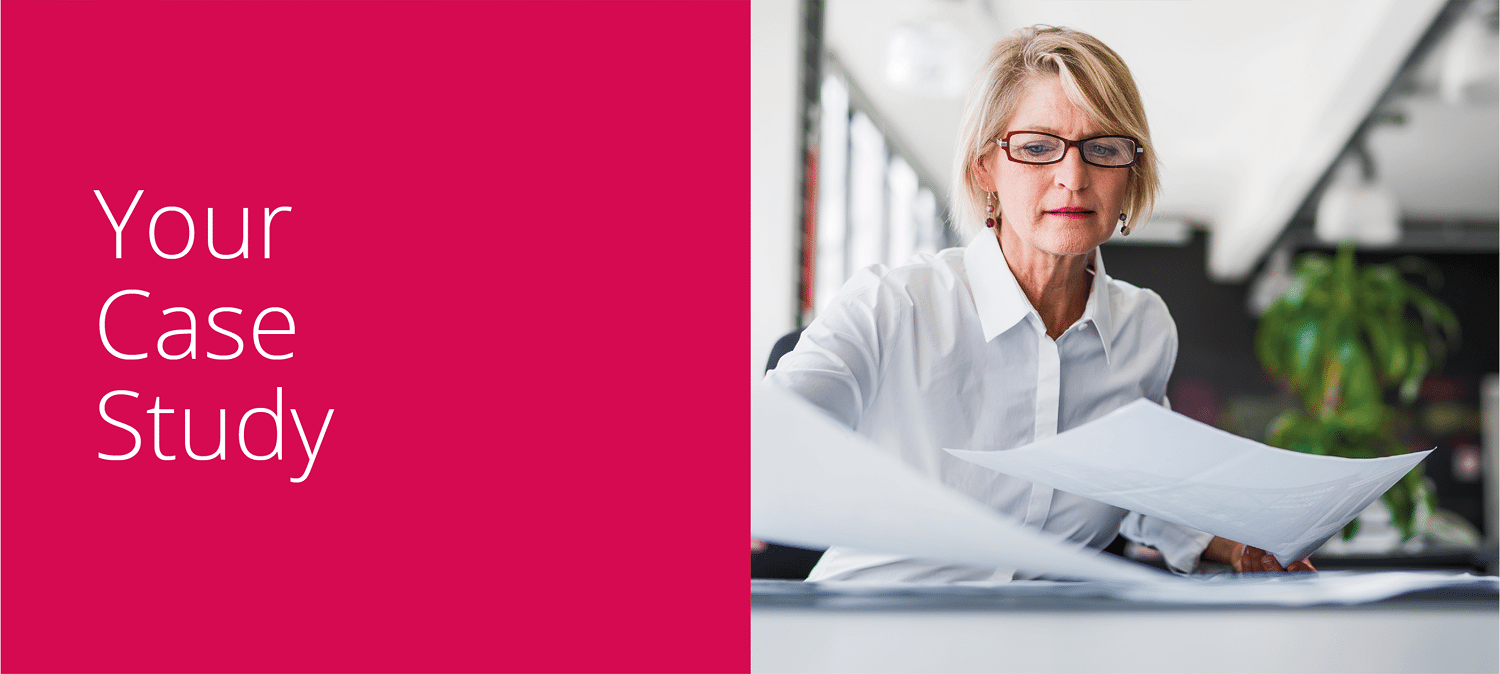 Genus Breeding needed a print partner who was able to handle complex financial data sets from their Oracle software system.
Read More

→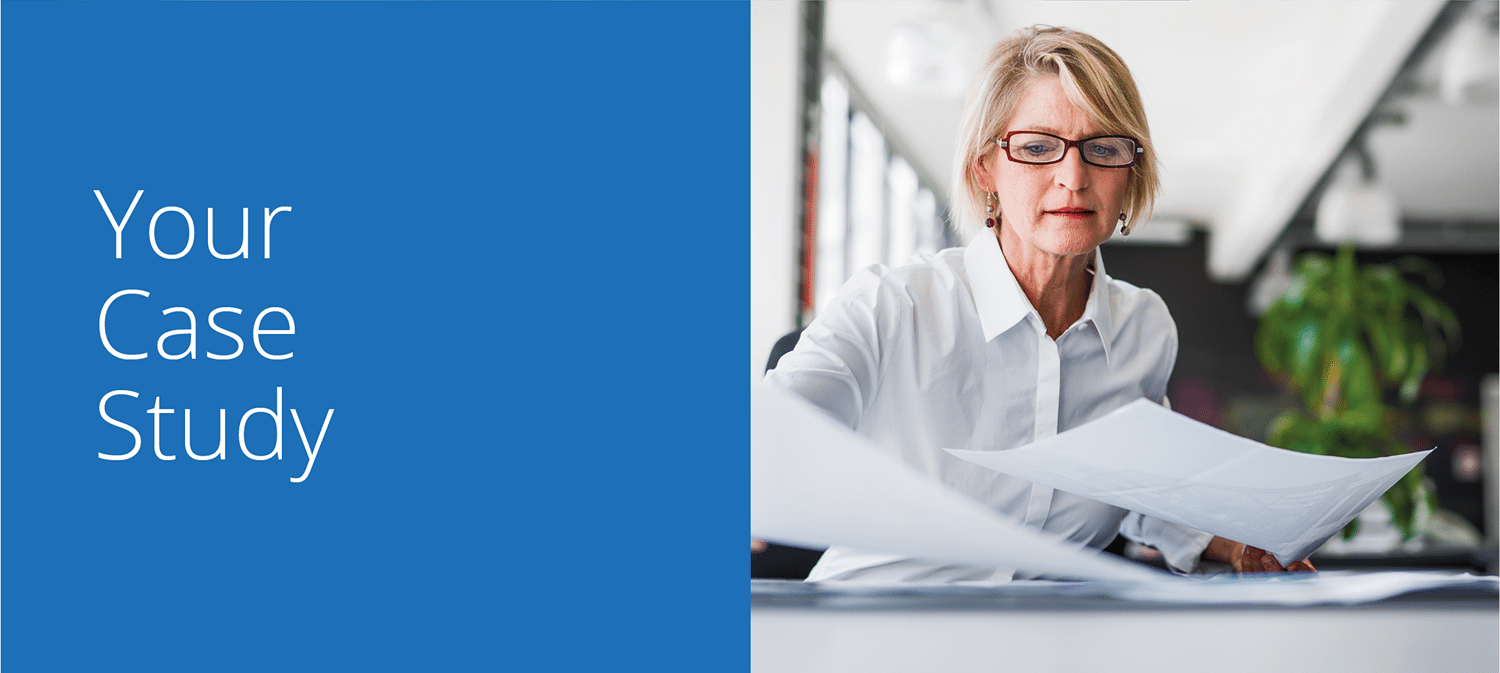 As Scotmid Co-operative began to understand the legal obligations of auto-enrolment, it became clear that there would be a sizeable task to manage administration of communications in-house. Hybrid Mail was explored.
Read More

→