University of Surrey securely presents online payroll documents with Epay
A leading university in the South East of England, the University of Surrey employs approximately 4,500 people. 
The payroll team often found paper payslips were being misplaced by employees, therefore they needed a secure alternative for distributing payslips.  
The challenge
Distributing payslips required the payroll team to process, print, seal and hand distribute the documents to staff. A number of payslips were also posted to home addresses for ad hoc workers.
This method not only proved to be costly and time-consuming, but it also put added pressure on the payroll team to handle duplicate document requests when employees misplaced or lost their payslip.
Security issues surrounding the distribution of paper payslips were a concern for the team. Ensuring the safety of pay data was one of the business reasons for the switch.
The Payroll Manager was the driving force behind the change to successfully deliver online payroll documents in a secure environment, which were accessible from anywhere.
I highly recommend those looking to provide Epay to spend time communicating the move to online payslips to their employees. Some of the ideas we used were: posters, letters, a countdown on paper payslips and drop in sessions in the computer labs.

Payroll Manager
Results achieved
All employees able to access Epay. No email address required for login and accessible on any connected device.
Implemented Epay without changing current payroll software provider - NGA Resource Link - saving time and money.
Reduced requests for copy payslips.
Almost 100% of employees given access to epayslips and other pay documents.
Secure access to current and historical payslips.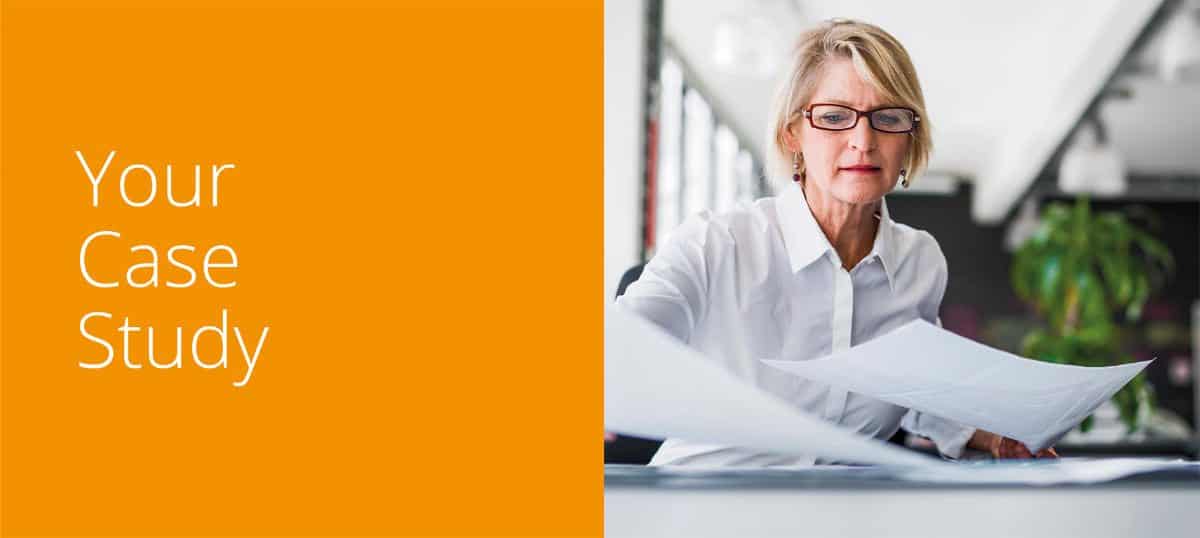 Specsavers needed an efficient, accessible and engaging way of communicating Total Reward Statements (TRS) to employees, regardless of their location.
Read More

→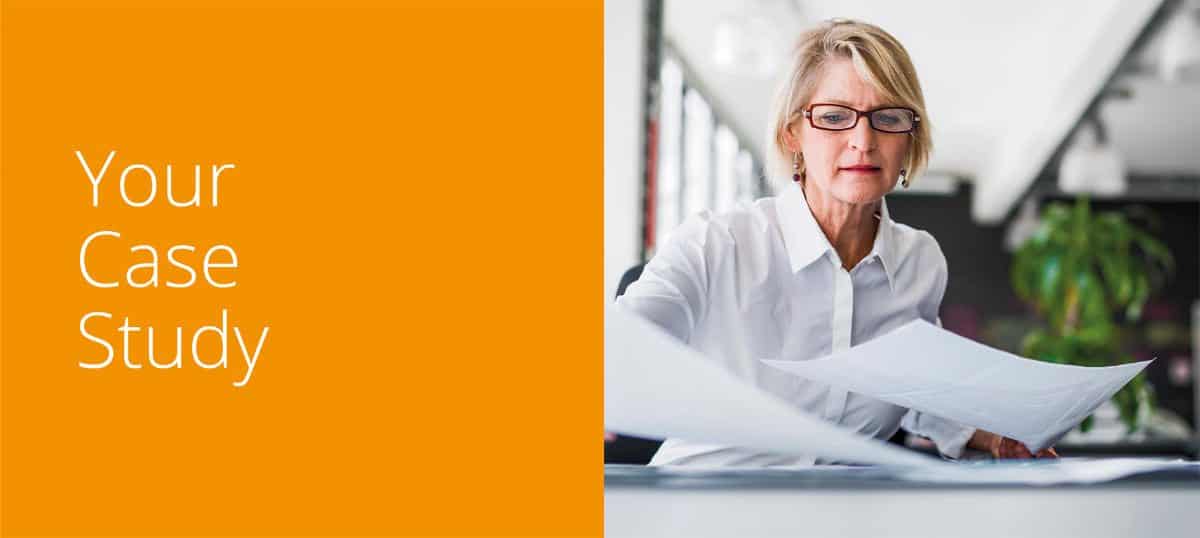 With high print and postal costs, Sodexo needed a more effective way to deliver payslips. Sodexo saved £160,000 a year with Epay.
Read More

→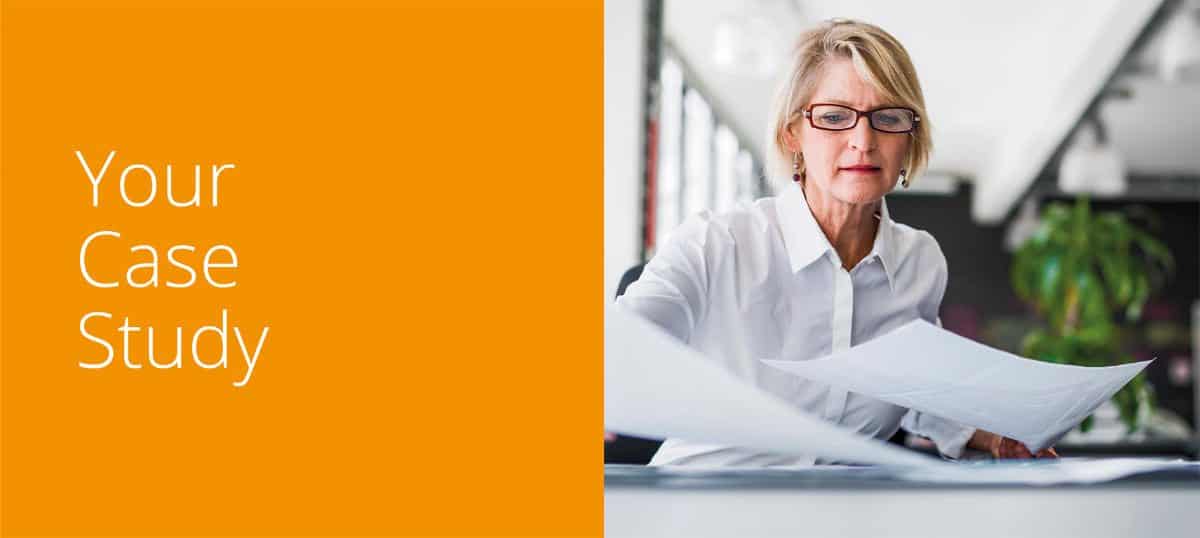 Network Rail delivered a return-on-investment in just four months, reduced ongoing payslip distribution costs and improved employee communications using Epay.
Read More

→