How employees access epayslips 2016
Employees continue to favour mobile devices for epayslip access.
Last year we set out to explore what impact technology is having on payroll, specifically looking at the way employees connect with epayslips. This year, we continued the study to see how, when and where employees access their epayslips.
This report shares statistical findings and offers advice to those considering, or seeking to improve take-up of, epayslips.
Request white paper
Shortly after you'll receive an email with the requested document attached.
Hit 'request this resource' and on the next screen you can select your future communication preferences, so you only receive the information you require.
You can read our Privacy Policy here.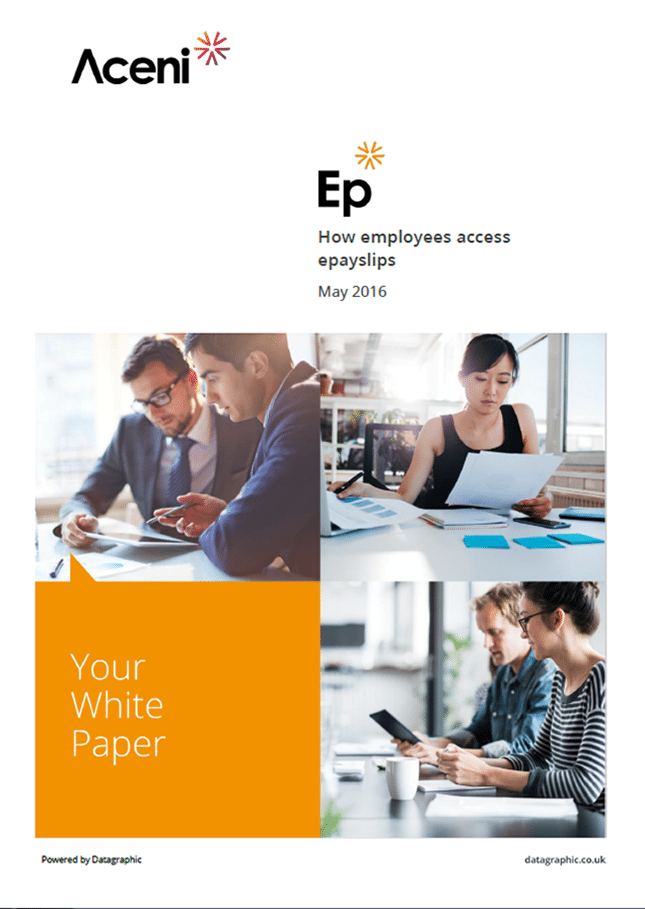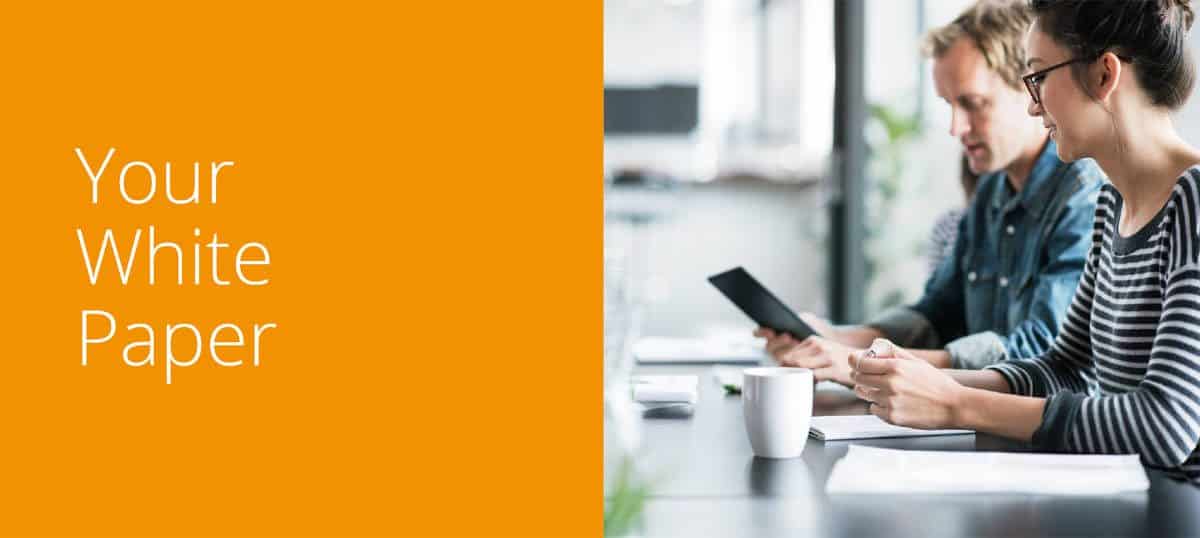 Latest findings show 60% of employees access epayslips and other pay documents from a mobile device. It's time to think mobile-first for all employee communications.
Read More

→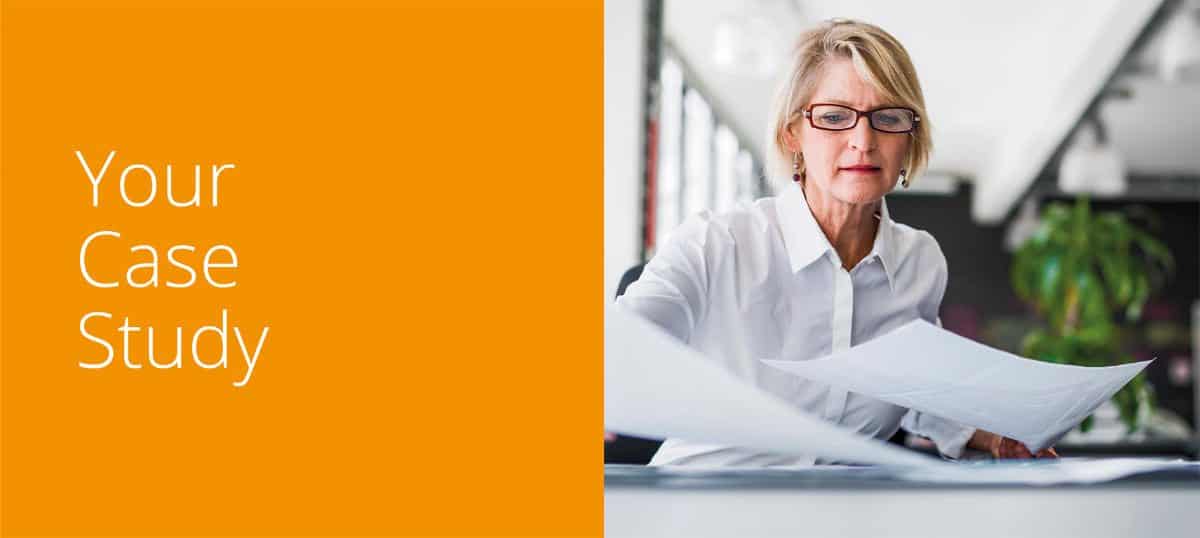 Network Rail delivered a return-on-investment in just four months, reduced ongoing payslip distribution costs and improved employee communications using Epay.
Read More

→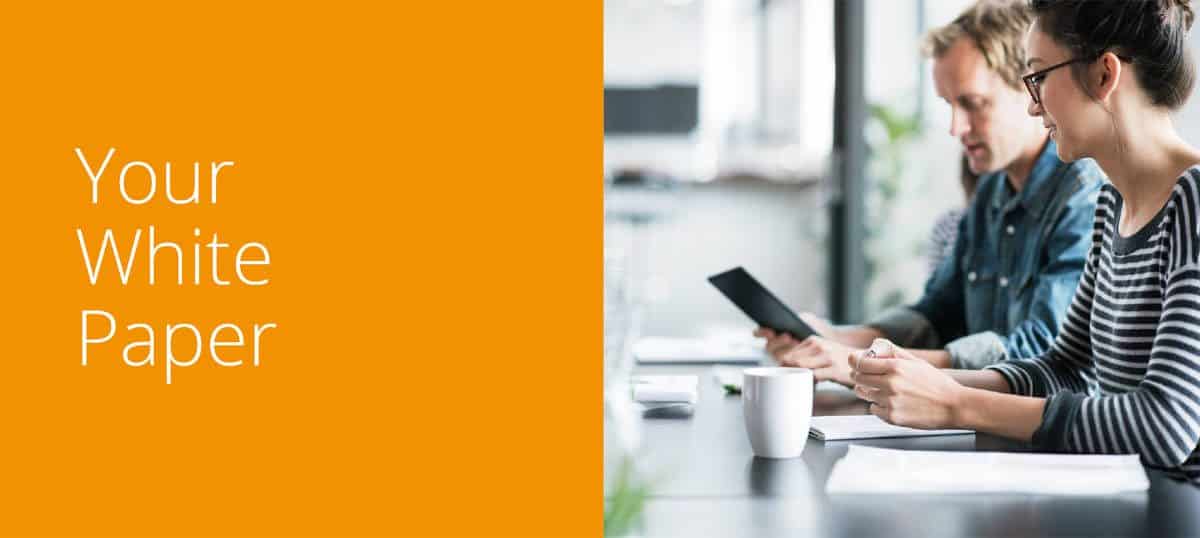 In this report we explore how employees access their epayslips, from time of day to location and device used. This document helps answer some key myths and common questions.
Read More

→