How employees access epayslips 2015
40% of employees view their epayslips on handheld devices.
Over the last decade, at work, home and on-the-go the way we access information has changed. Technology now influences how so many of us bank, shop and communicate. But what impact has it had on the workplace, and more specifically the way employees connect with payroll information?
This short report looks at how, when and where employees access epayslips, and shares valuable insight.
Whether making the business case for epayslips or seeking ideas to get more employees using an existing service, we hope this document helps answer some key myths and common questions.
Request white paper
Shortly after you'll receive an email with the requested document attached.
Hit 'request this resource' and on the next screen you can select your future communication preferences, so you only receive the information you require.
You can read our Privacy Policy here.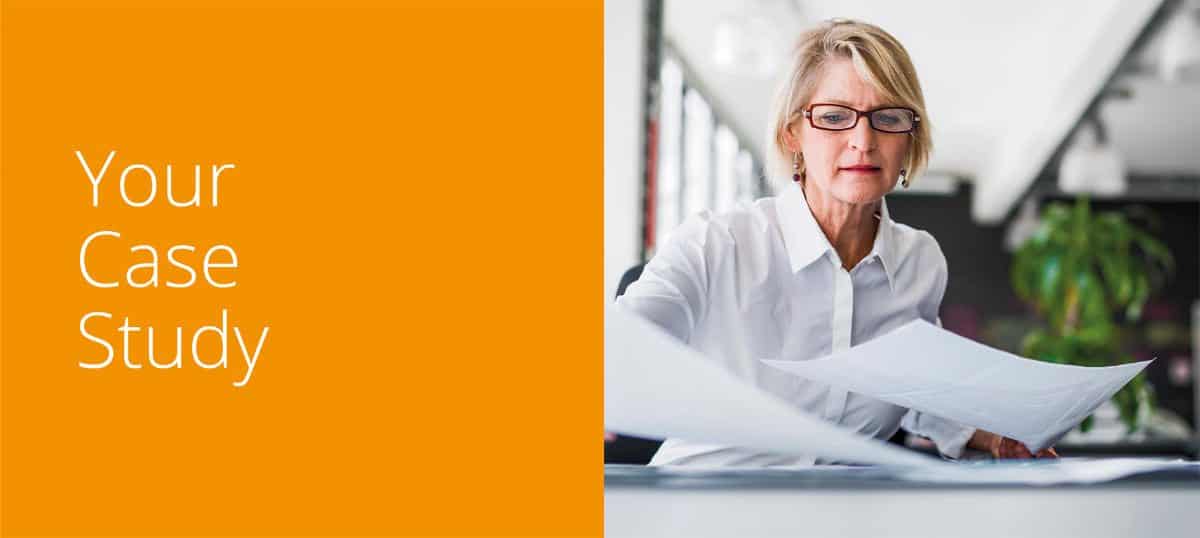 With high print and postal costs, Sodexo needed a more effective way to deliver payslips. Sodexo saved £160,000 a year with Epay.
Read More

→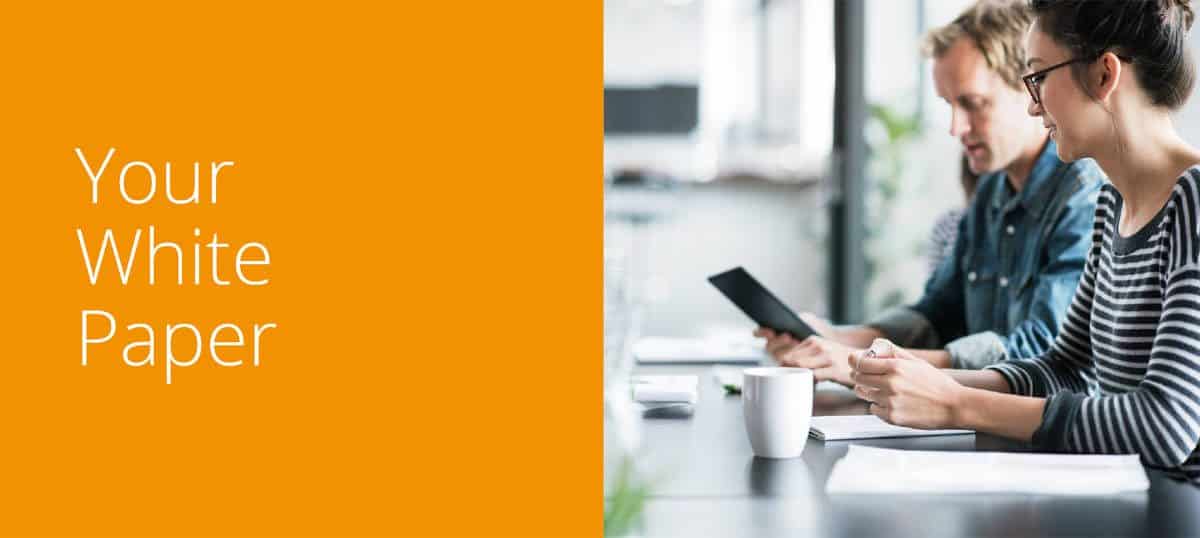 This report shows employees access epayslips in different ways: PC, mobile, tablet and games consoles. Emphasizing the need for a multi-channel solution.
Read More

→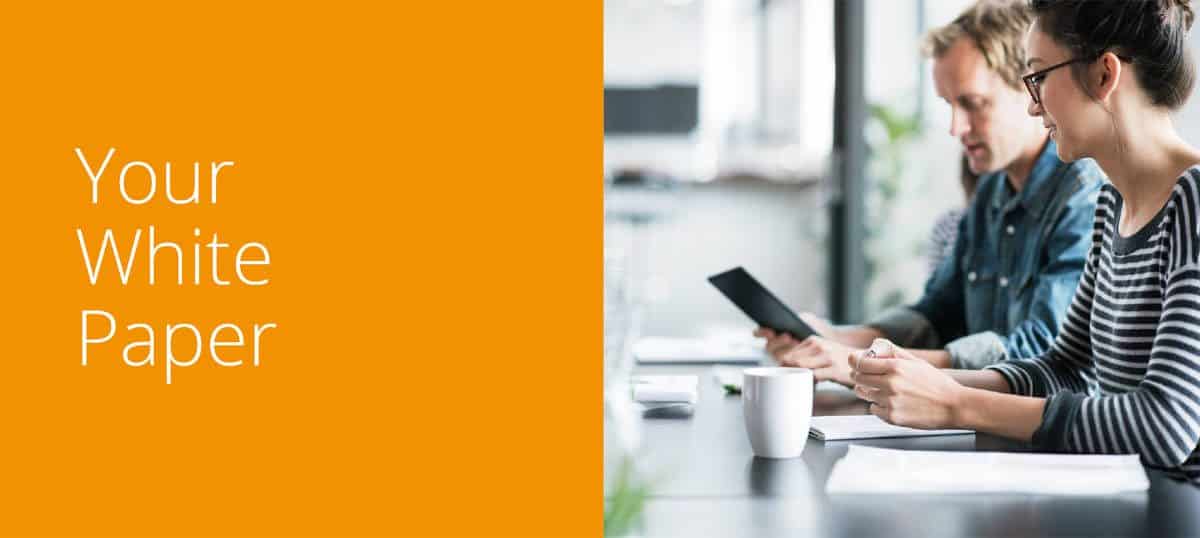 In this report we explore how employees access their epayslips, from time of day to location and device used. This document helps answer some key myths and common questions.
Read More

→