Improve the value of employee documents
Employees receive a wealth of company communications. From reward and pension statements to payslips and annual reviews, your documents are competing to be seen with a pile of other information.
To make your communications stand out from the rest you need to make the most of employee data and the way it's presented to achieve better results and engage with employees.
In this whitepaper we share tips for better data collection and use to help your documents achieve more.
Request white paper
Shortly after you'll receive an email with the requested document attached.
Hit 'request this resource' and on the next screen you can select your future communication preferences, so you only receive the information you require.
You can read our Privacy Policy here.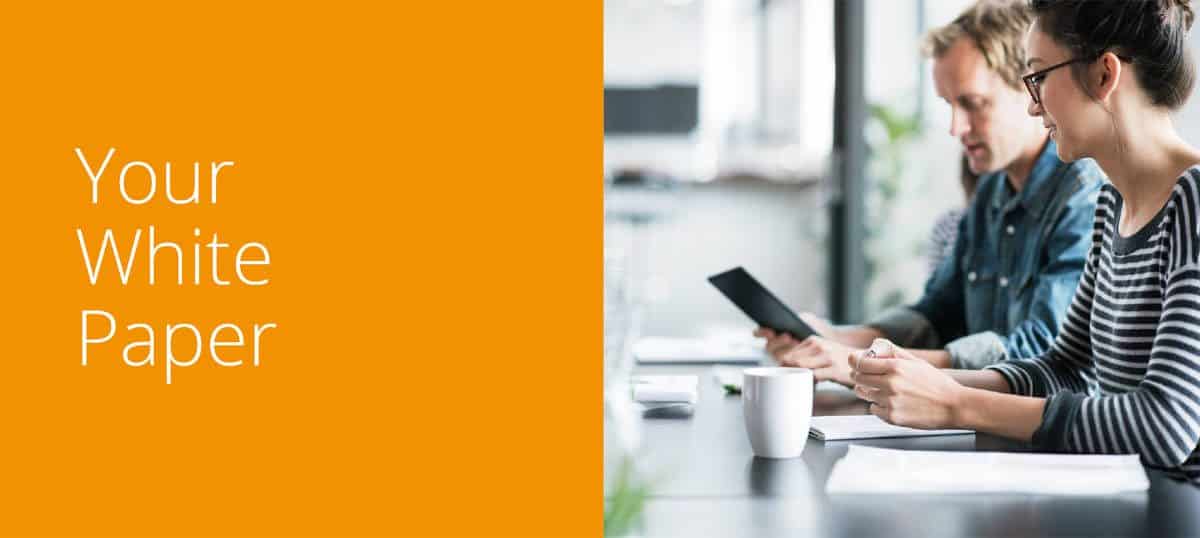 Latest findings show 60% of employees access epayslips and other pay documents from a mobile device. It's time to think mobile-first for all employee communications.
Read More

→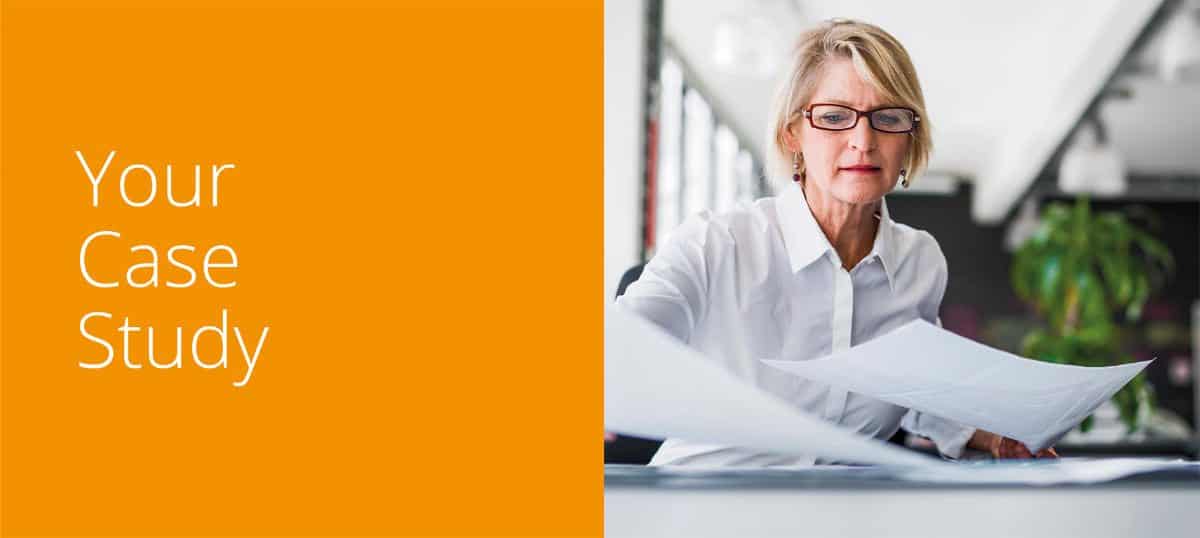 With high print and postal costs, Sodexo needed a more effective way to deliver payslips. Sodexo saved £160,000 a year with Epay.
Read More

→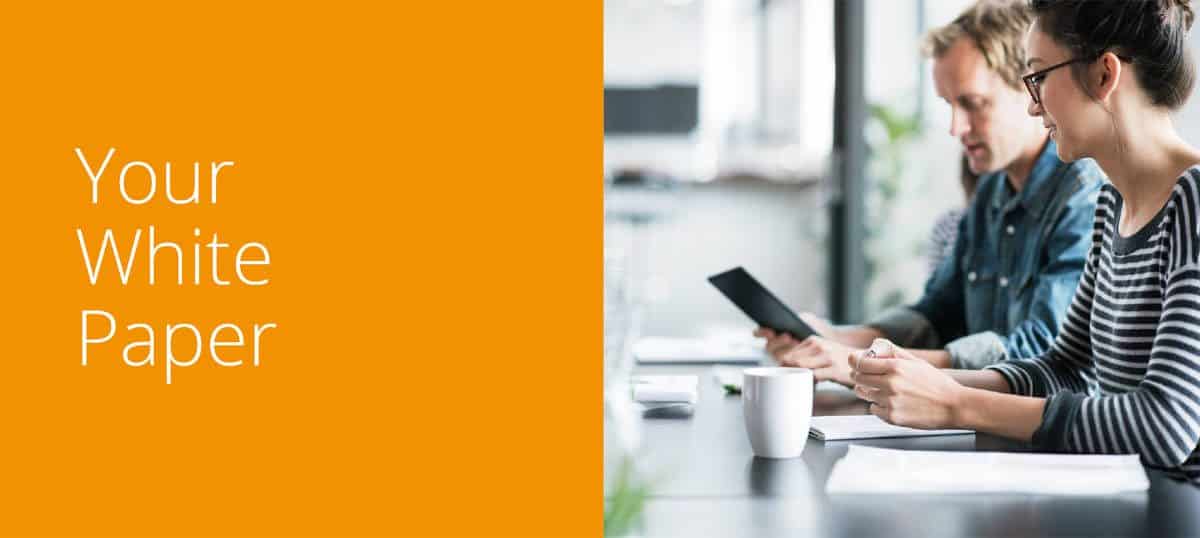 This report shows employees access epayslips in different ways: PC, mobile, tablet and games consoles. Emphasizing the need for a multi-channel solution.
Read More

→