Datagraphic approach their work with us professionally and consider the needs of our business. We have a better quality product and process at a competitive price and a business partner who will grow and develop with us.
Finance Executive, Ann Summers
Cheques
There are only 40 secure printers authorised by the C&CCC to print cheques. We're one of them.
We manufacture laser printer compatible A4 remittances and 3-to-view cheque stock for you to overprint in-house. We can brand cheques to match corporate identities and we offer a range of security features.
We can also help you streamline business processes by in-filling your cheques. We'll securely receive your cheque run data file and print and mail personalised cheques directly to your recipients saving you time and money. 
Paying in books
Bank giro credit forms, giro paying in books, council tax books, rent books and bank deposit slips. We provide these products for a range of organisations from retail stores and insurance companies to banks and local authorities.
For organisations with multiple locations, our online order service 'Printcare' allows customers to re-order bank giro credit books online.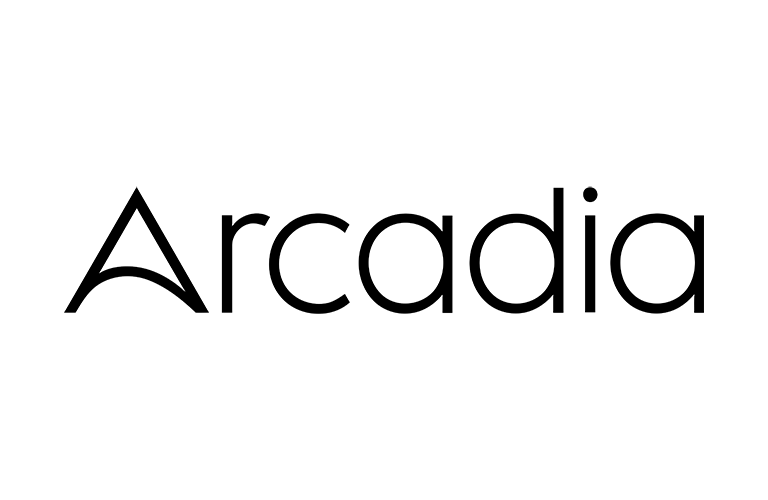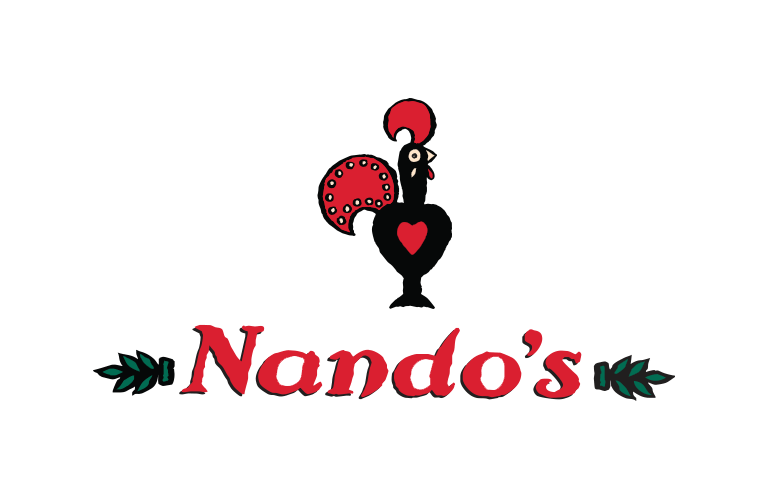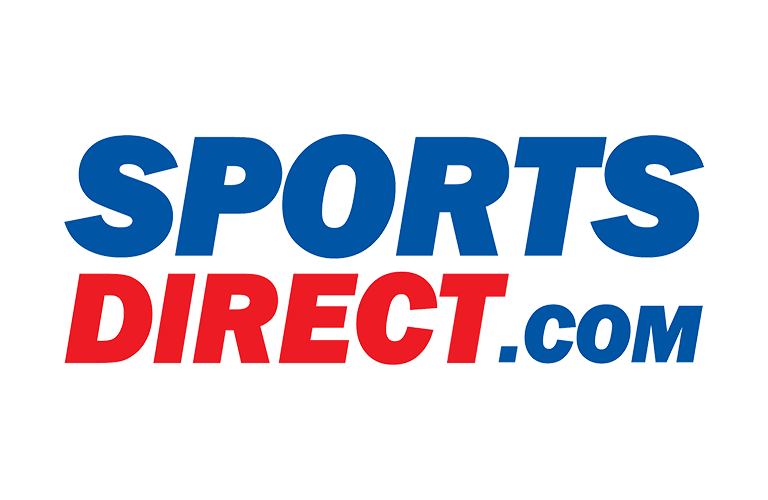 Secure, robust, reliable…you'd expect these things from us. We do all this and more.
Request a fact sheet to learn more about our SecurityPrint services or talk to a product specialist about your security printing requirements.