I'm so proud to work for this company.
Datagraphic employee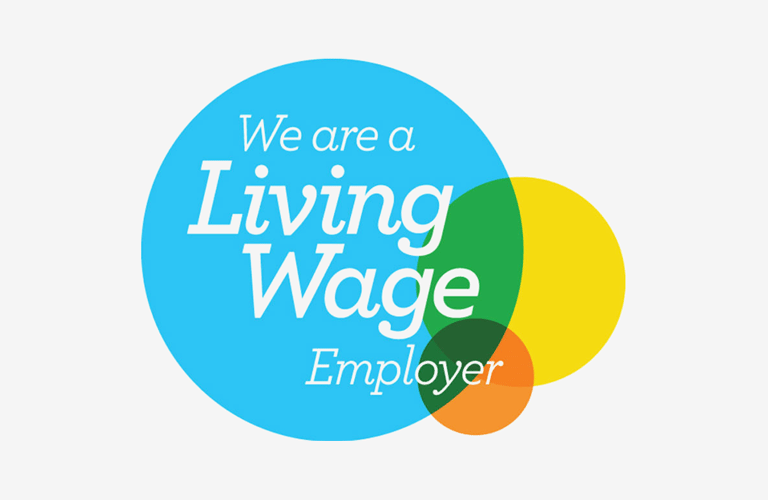 Equal opportunities
We are an equal opportunities employer and a proud member of the Living Wage scheme since 2014.
Our equal opportunities policy covers all aspects of employment and our staff benefit from internal and external training programmes.
Environmental impact
We are committed to working in an environmentally responsible way, under ISO 14001 guidelines, progressing environmental initiatives and exchanging best practice within the printing industry.
All staff work to ensure that the environmental policy is observed and that resources are used wisely. Our Environmental Policy can be viewed below. To view our Scope, click here.
Community engagement
We try to be a good neighbour and annually select one charity to actively support. In 2018 our charity is the Air Ambulance Service.
We're hosting several events throughout the year to raise funds and promote the life-saving work they carry out on a day-to-day basis.
Get in touch for a chat about what we do, why we care and how we could help you.
We can't wait to talk.